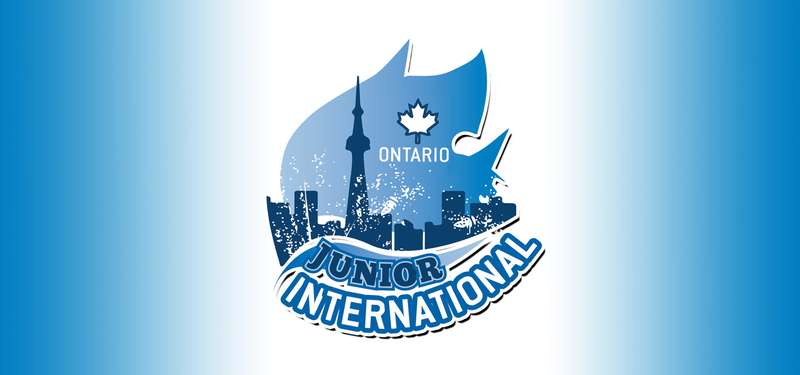 November 24 update
Swim Ontario is pleased to partner with Race Tek in providing Video Race Analysis Services at the Ontario Junior International competitions.
October 19 update
OJI Apparel is now available to pre-order for pick-up at the event. There will be no onsite sales for OJI apparel. Orders will be pre-packaged individually and then bundled by club. The bundles will be distributed to coaches at team registration.
Deadline for orders is Sunday, November 27!
Any orders after this date will be shipped directly to the purchaser and will not arrive before the start of OJI
Order Today!!

September 10 update
Contact: Nicole Parent
Funded in part by the Government of Ontario