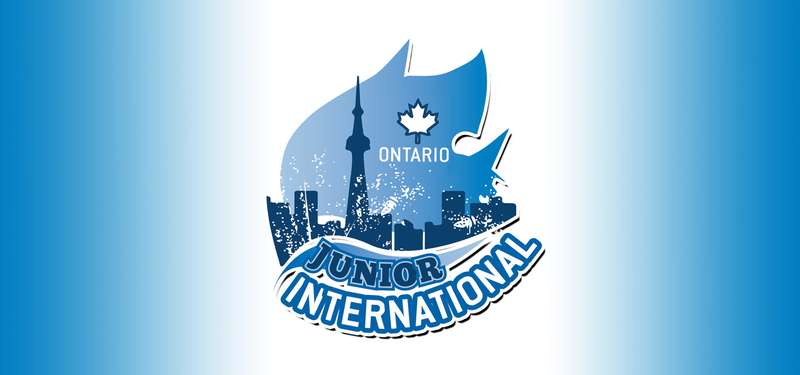 On Site Vendors
Fine Design Apparel - Saturday & Sunday only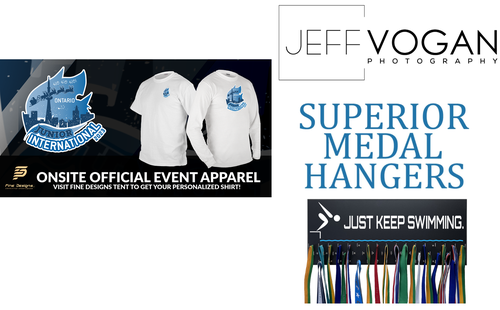 December 5 update
Recent changes
Warm-up and Start of Session for Thursday Prelims has shifted 30 mins

Deck Access: 11:30 AM
Warm-up: 12:00 noon
Start of Session 1:00 PM

As a consequence pre-meet training will end at 11 AM on Thursday.
November 24 update
Recent changes to the meet package
Finals warm-ups for Fri/Sat/Sun will now be 4:30 PM to 5:20 PM for a 5:30 PM start. Thursday warm-ups are 5:00 PM to 5:50 PM for a 6:00 PM start. Continuous warm-up available in the south 25m tank of the competition pool. Access to the pool is always 30 mins before the start of warm-ups.
The deadline for prelims scratches for Friday is now 6:30 PM and on Sat/Sun is now 6 PM (30 minutes following the start of the session)
The order for finals was adjusted with the "B" Final running prior to the "A" Final. Medal ceremonies will be directly after the A Finals.
Official & Volunteer Sign-Up is now closed.
September 5 update
Meet Package and Event File now available HERE. Entries are now open.
For the Olympic program swimmers this event is restricted to those 18 years old and younger. There are no age restrictions for Paralympic program swimmers.
4 days SCM
Heats & Finals
Will include para swimming events
MEET RECORDS
updated August 15, 2023
Contact Nicole Parent
Funded in part by the Government of Ontario