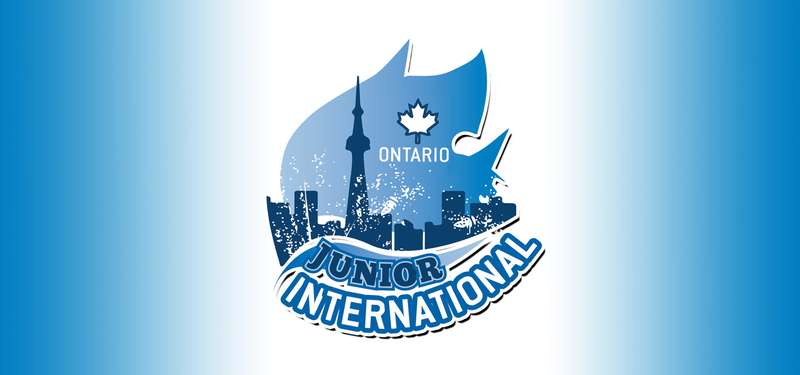 Heat Sheets
December 15 update
IMPORTANT - TPASC CLOSING AT 7 pm on Thursday Dec. 15
TPASC has just informed us that the facility will be closed to everyone beginning at 7 PM.  We will have training from 4 PM until 6:30 PM available, however, we will cancel the technical meeting.
Technical meeting presentation.
The scratch deadline for prelims and distance events for Friday will be 7 PM this evening.  Please use the OJI Scratch Online Form to submit your scratches.
Heat sheets for Friday prelims will be posted on the meet information page later this evening.
December 14 update
Psych Sheets (final - revised W800 Free/400M.R./50 Free)
December 12-13 update
Download the OJI 2022 App for mobile phones. Click on the button
December 8 update
November 24 update
Swim Ontario is pleased to partner with Race Tek in providing Video Race Analysis Services at the Ontario Junior International competitions.
October 19 update
OJI Apparel is now available to pre-order for pick-up at the event. There will be no onsite sales for OJI apparel. Orders will be pre-packaged individually and then bundled by club. The bundles will be distributed to coaches at team registration.

Funded in part by the Government of Ontario