Announcements
August 19, 2020
Cathy Pardy Named Head Coach for Team Ontario at Canada Games!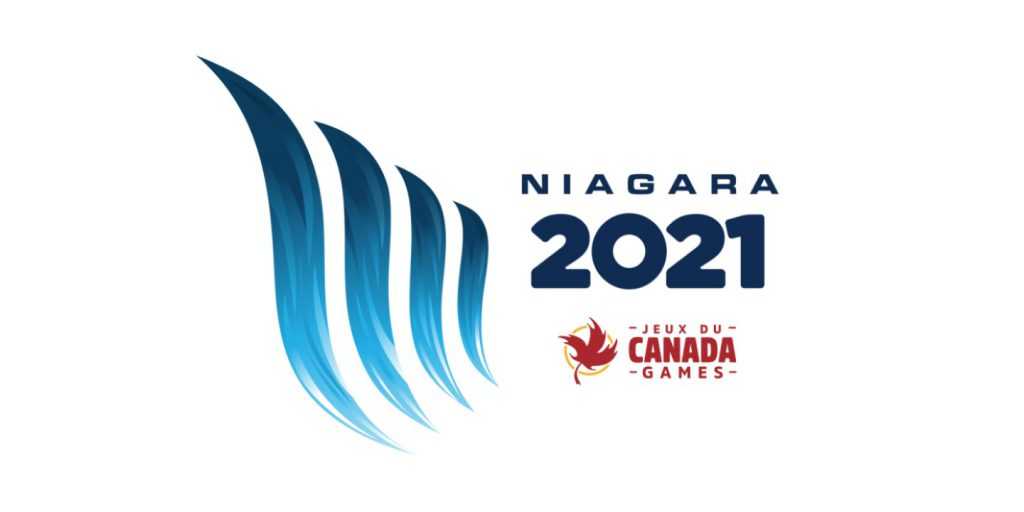 2021 Canada Games will be hosted in Niagara
The 2021 Canada Games in Niagara is just a year away and preparations are already underway. Canada Games has always been an exciting initiative of our developing athletes and it has been a key step along the performance pathway for a number of past Olympian and National Team Members.
In preparation for the upcoming season and the march towards the Games, Swim Ontario is pleased to announce that Cathy Pardy of the Region of Waterloo Swim Club and Wilfrid Laurier University will lead the coaching staff as Head Coach for the Games. "Cathy comes with many years of experience in developing swimmers to international prominence as well being an integral part of successful Provincial and National team titles. Cathy's experience and approach to the sport will serve Ontario well through the preparation stages and the Canada Games next August," said Dean Boles, Swim Ontario CEO.
Coach Pardy added; "When I received the call from Swim Ontario, confirming my new role as Head Coach for next summer, I was completely honoured. This is a great time to build enthusiasm around the games as well as developing and encouraging the next generation of athletes. I truly look forward to meeting the swimmers working toward representing Team Ontario next summer in victory."
Swim Ontario is also excited to announce that Karen Wilson and Diana Carranco have been selected to the management team for the Games. Karen will work closely with Coach Pardy and Swim Ontario technical staff in the lead up to the games as well as acting as Team Manager at the Games. Diana Carranco joins the staff in a management support capacity and will work closely with Karen Wilson to support the athletes and coaches throughout the games. Swim Ontario feels that this management team will allow for the Athletes and Coaches to compete in a safe, respectful and positive environment.
Swim Ontario is very excited about Niagara 2021 and looks forward to announcing the athletes who will make up the team and the final members of the Coaching staff in early 2021.